MURANO GLASS VENETIAN ART GLASS
Jewels for the Finest Interiors.
Antique & Mid-Century Modern Vases, Bowls and Sculptures.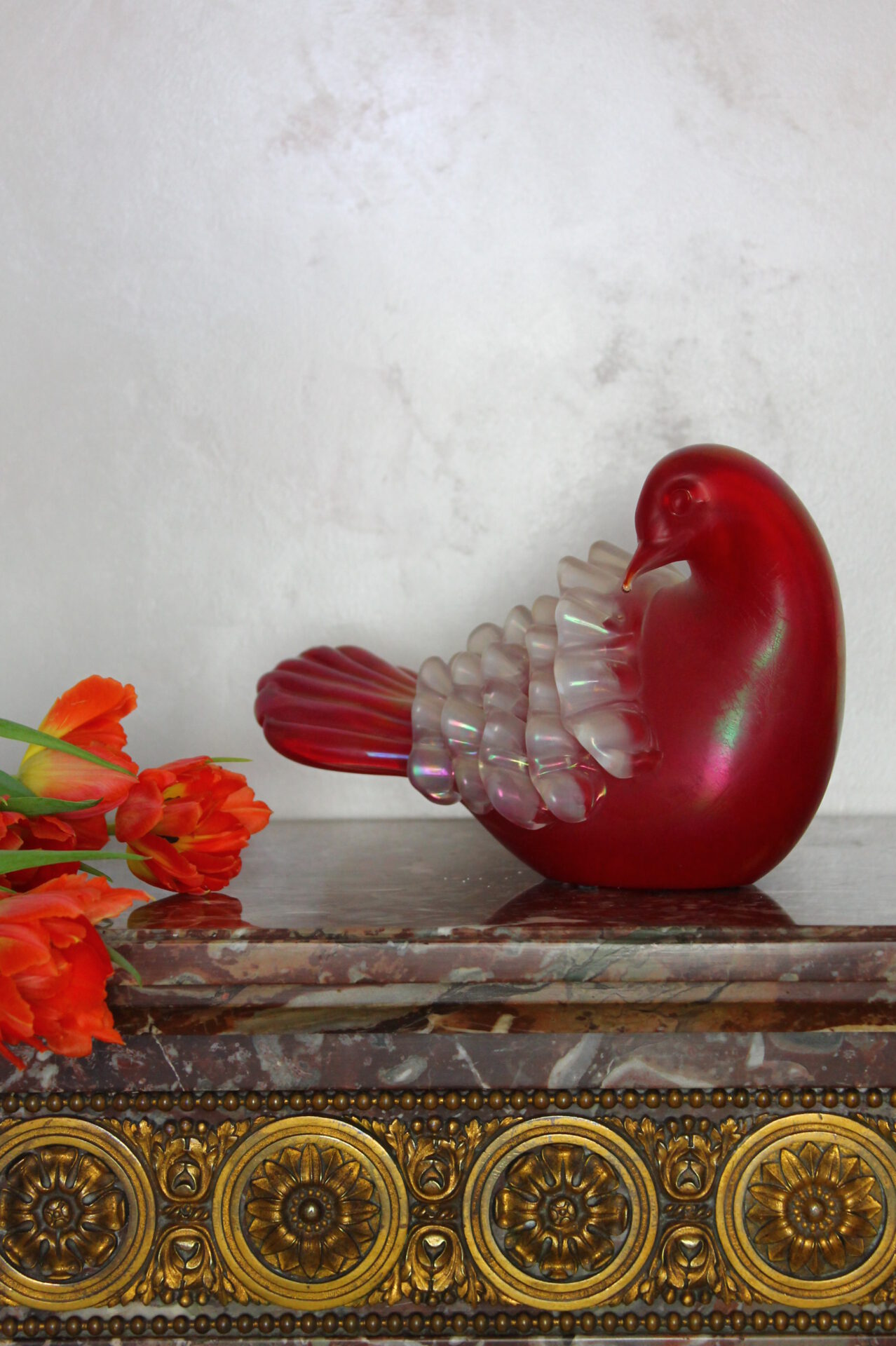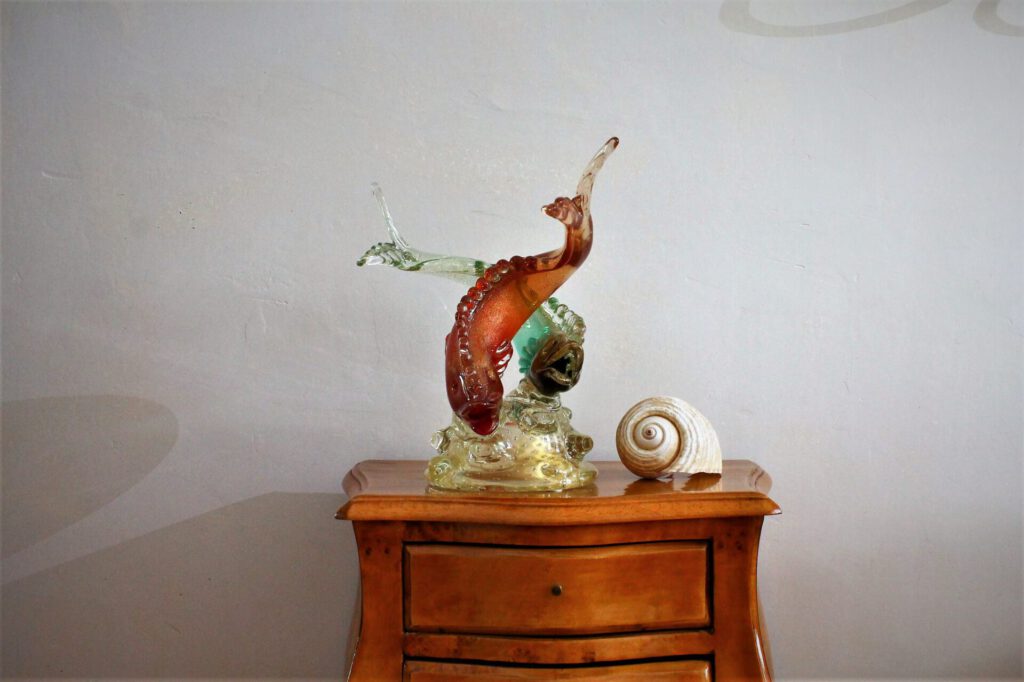 Vetro di Murano
la bellezza delle cose fragili
Magic, inspiration and playing with the light. Let yourself be seduced by the beauty and decorativeness of very rare and original Venetian art glass.