Venetian Art Glass, Murano Glass – Art of Imagination, Fire and Passion.
Grazil, verspielt & pittoresk oder von mondäner, sachlich-schlichter Eleganz. Immer überzeugend im Design, faszinierend kompromisslose Qualität, geschaffen durch das handwerkliche Können ihrer Schöpfer. Mystisch schimmernd, leuchtend-strahlend, gläserne Unikate hergestellt in den letzten einhundert Jahren von Meistern ihres Handwerks in den Glasbläsereien Venedigs, welche schon heute zum größ­ten Teil nicht mehr existieren. Die Faszi­nation des Besonderen und nicht zuletzt die sehr hohe Wertbeständigkeit zeichnen diese einzigartigen, zeitlosen Objekte aus. So verführen sie meist zu großer Sammelleidenschaft und sind immer "En Vogue". Murano-Glas gilt als wertvollstes Glas der Welt. Es wird seit Jahrhunderten nur an einem Ort angefertigt: auf Murano einer kleinen Insel vor Venedig.

"The ordinary gives the world its existence, the extraordinary its value." Oscar Wilde

Lassen Sie sich verführern von der Schönheit und der Dekorativität, sehr seltener und originaler venezianischer Glaskunst.
An private collection and a resource for collectors of Murano-Art-Glass.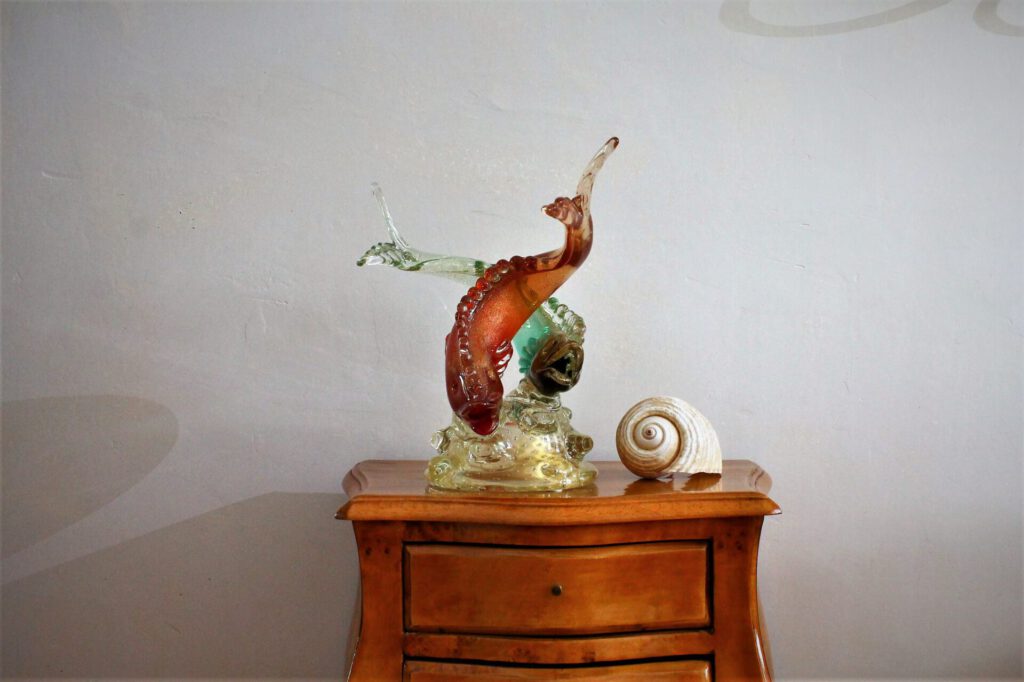 Vetro di Murano
la bellezza delle cose fragili
Magic, inspiration and the game with light. Let yourself be seduced by the beauty and decorativeness of very rare and original
Venetian-Art-Glass.
▶ Archimede Seguso two Fish Sculpture c.1950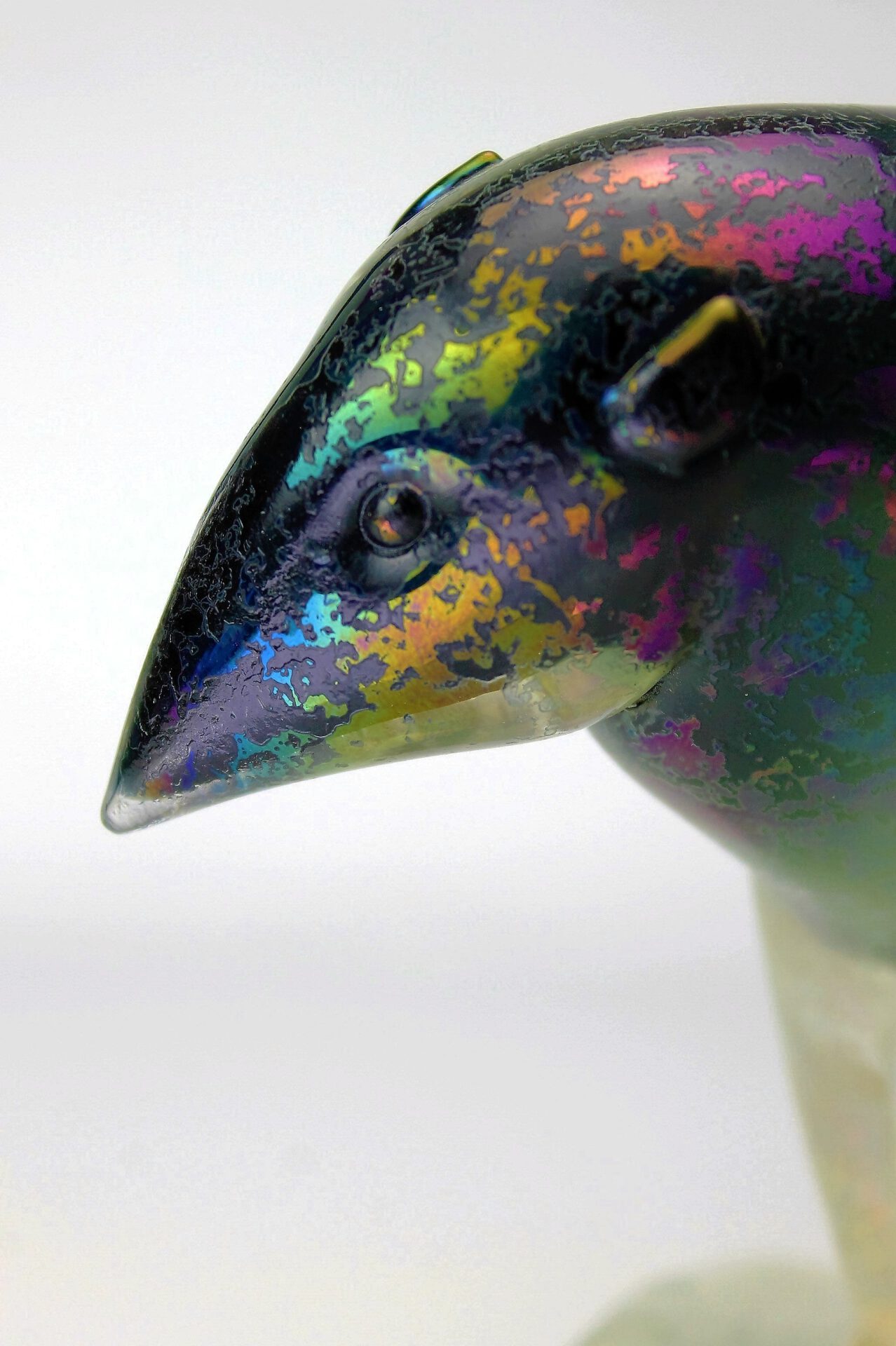 Artistica Soffieria e Vetreria Barovier Seguso & Ferro
polar bear c. 1935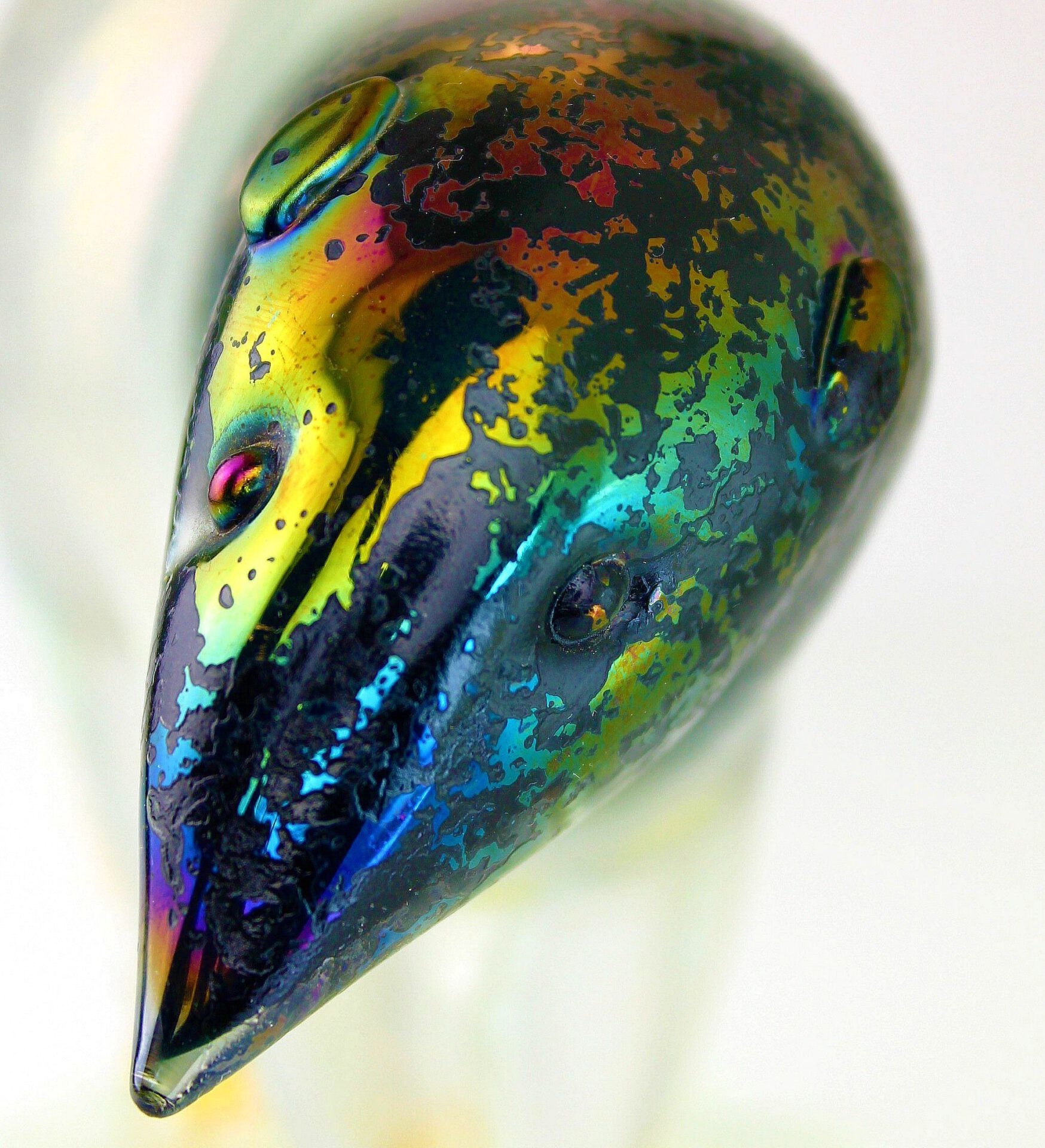 icons of
pre war & contemporary
italian art glass