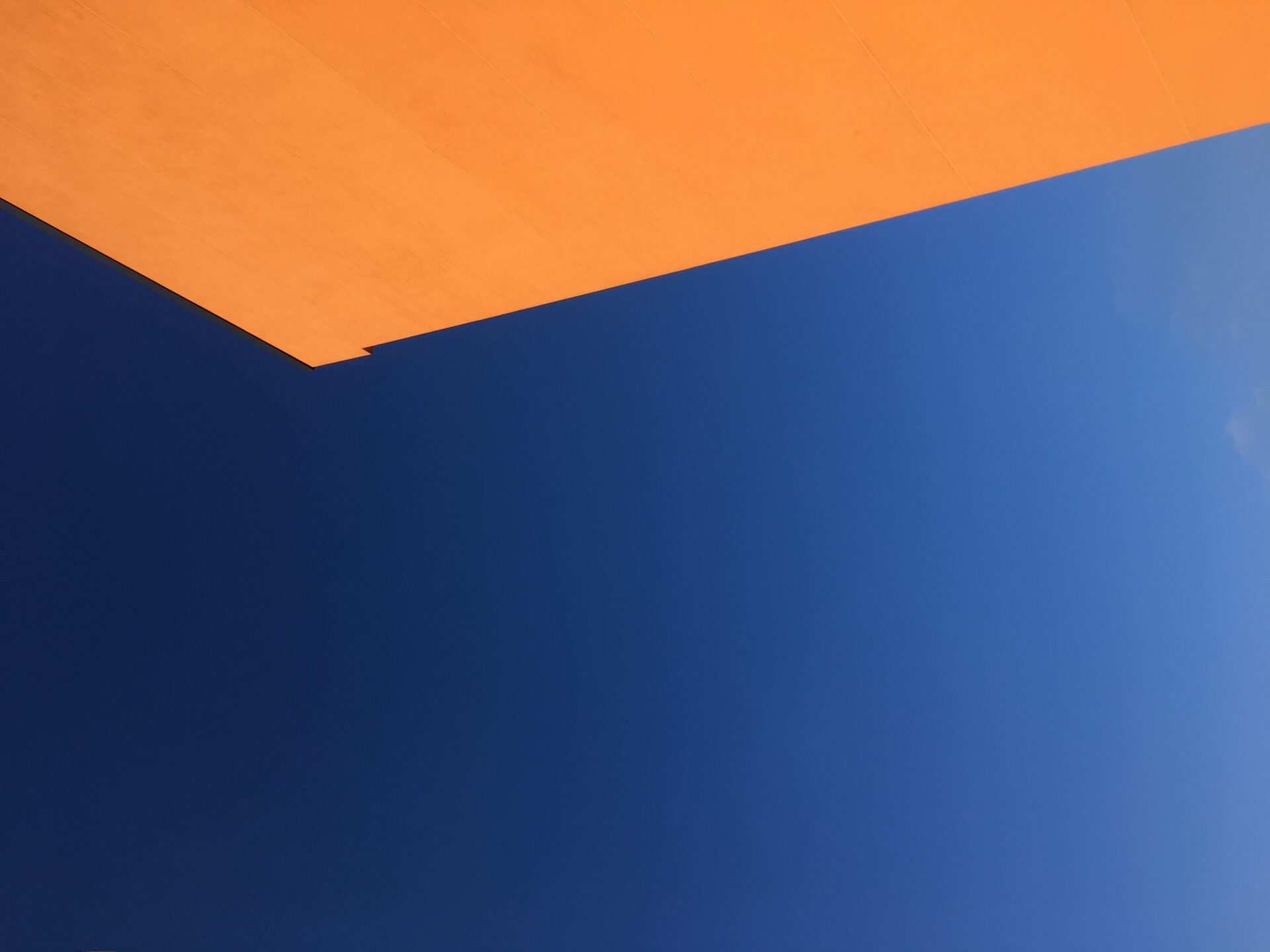 Anfrage und Verkauf
Bitte geben Sie Ihre Anfrage in das Kontaktformular ein und senden Sie diese ab.
Ich werde Ihre Nachricht schnellstmöglich, innerhalb von 48 Stunden beantworten.
Inquiry and Sale
Please enter your inquiry into the contact form and send this.
I will answer your message as soon as possible within 48 hours.
---
Gerhard H.W. Stiesch
Boelckestraße 7
Berlin 12101
e-mail : info@tillipan.com
phone : +49 (0)30 60406401
internet : www.tillipan.com