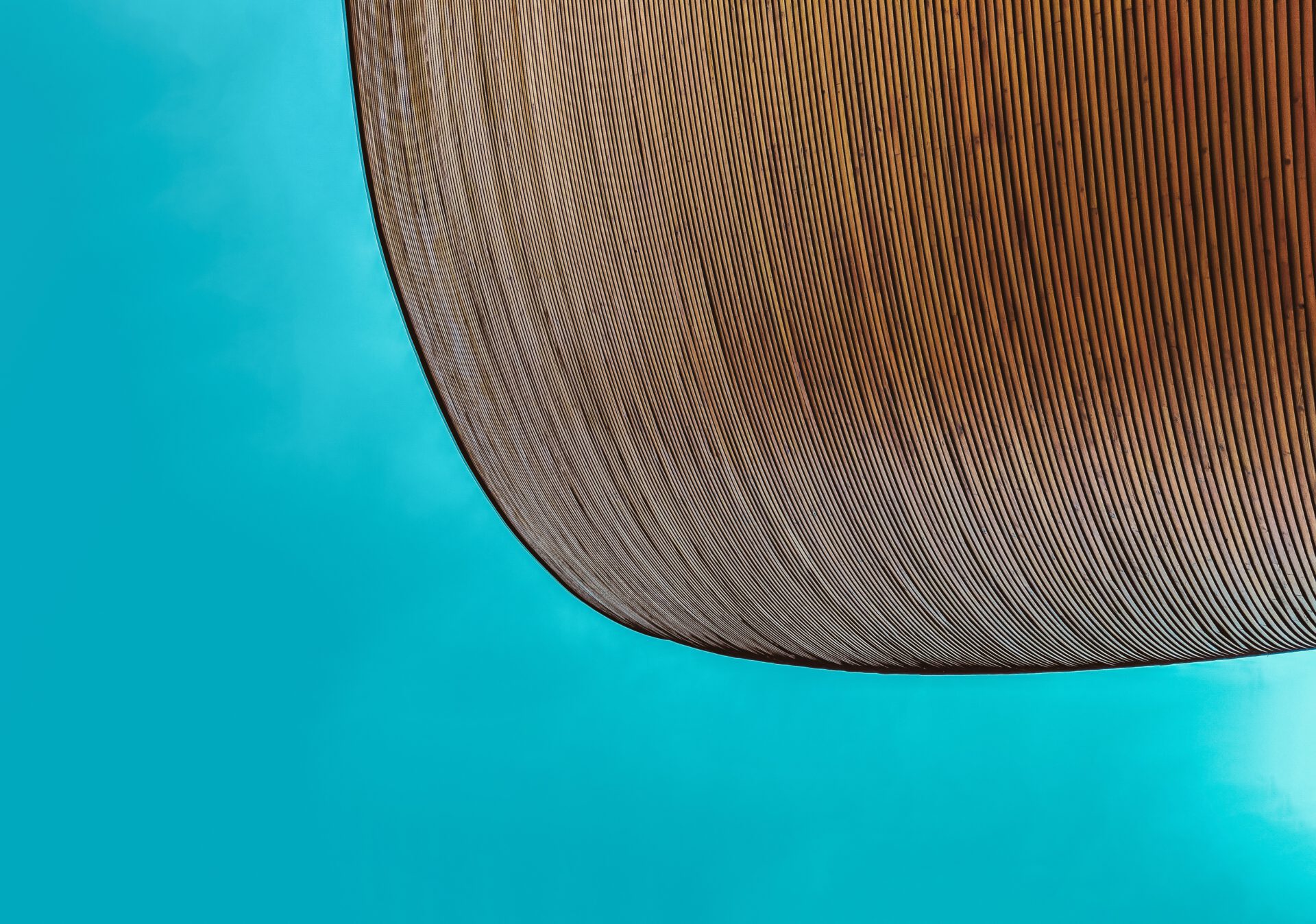 Welcome to the website www.tillipan.com. All my items are original murano art glass, antique or vintage art and produced between the 1900's and 2000's.
All items are sold as-is. I attempt to submit condition reports in the description. I carefully inspect items for imperfections and strive to describe and photograph any great extremes in condition in the description. I don't disclose every imperfection because age, patina, and some signs of wear are to be expected. After all, vintage items aren't new. But I try to accurately describe it. I take great pride in me honestly and I bother to be thorough as well. Questions? Want more photos? Just ask and I'll get them to you asap. All my descriptions and photos of the items are presented to my best knowledge and abilities, colours and brightness levels of the items on photos may vary slightly from reality (vary on monitors).
The English explanations are part of the descriptions of the items. The contract language is german.
International buyers must pay thru PayPal or bank transfer.
If you want to have the items shipping outside of Germany: Please contact me in advance to inquire the shipping costs.
I use your shipping and invoice address, and your contact information, solely to communicate with you about your order and to fulfill your order.
A visit to my website can result in the storage on our server of information about the access (date, time, page accessed). This does not represent any analysis of personal data (e.g., name, address or e-mail address). If personal data are collected, this only occurs – to the extent possible – with the prior consent of the user of the website. Any forwarding of the data to third parties without the express consent of the user shall not take place.
I would like to expressly point out that the transmission of data via the Internet (e.g., by e-mail) can offer security vulnerabilities. It is therefore impossible to safeguard the data completely against access by third parties. I cannot assume any liability for damages arising as a result of such security vulnerabilities.
---
SHIPPING INFORMATION
– GLOBAL SHIPPING AVAILABLE –
I dispatch the items in an absolutely safe packing to safe transit ensure in their home. 99% of my items are double boxed.
All my consignments are insured and with tracking number. Shipping is usually by DHL-Germany.
You must pay only the actual costs for shipping and the insurance. The professional packing and the packaging materials is in the costs included. It is not my intention to make any profit off of shipping. After I received the payment, I will ship your items within 1-2 business days. Unfortunately, by organizational reasons, it is not possible for me to dispatch the items from several sales as one consignment.
Only single dispatch possible!
---
IMPORTANT
Returns Policy: I am a private seller. The purchased items cannot be returned or exchanged. All sales are final. Returns are accepted only if the item is significantly different from what is described in the listing.
Customers outside the European Union have to pay for taxes and customs duties.
Seller makes no expressed or implied warranties of any kind whatsoever about this merchandise.
The seller is not responsible for any consequential, Incidental or punitive damages of any kind whatsoever.
Seller's liability is limited to the amount paid by buyer for the item in question including shipping and handling charges.
I'm not an exporter; a representation power of attorney is not granted. Errors excepted.
The merchandise shall remain my property until full payment of the sale price.
Note: I assume no guarantee the flawless functioning of electrical apparatuses . Electrical equipment must ever be checked by an electrician. Would you please for electrical cable wiring and fitting ensure work is done by qualified professional, electrician.
---
IN THE EVENT THAT AN ITEM IS RECIVED BROCKEN OR DAMAGED DURING SHIPPING
Please open the package carefully on a soft underlay or blanket and check to ensure the contents of the package that it have been delivered in perfect condition.
In the event that an iten is recived brocken or damaged during shipping: Buyer must notify me immediately, as soon as Package is received. Then all items must within 24 hours be relinquished to either me or the Shipping Company. Used for a Refund/ Damage claim to be processed.
---
COPYRIGHT
The use by third parties of all published contact details for the purpose of advertising is expressly excluded. I reserve the right to take legal steps in the case of the unsolicited sending of advertising information; e.g., by means of spam mail.
The content and works published on this website are governed by the copyright laws of Germany. Any duplication, processing, distribution or any form of utilisation beyond the scope of copyright law shall require the prior written consent of the author or authors in question.
The content of our website has been compiled with meticulous care and to the best of our knowledge. However, we cannot assume any liability for the up-to-dateness, completeness or accuracy of any of the pages.
---
ELECTRONIC NEWSLETTERS POLICY
I will offer a free electronic newsletter to users. "tillipan.com" gathers the email addresses of user who voluntarily subscribe. Users may remove themselves from this mailing list by following the link provided in every newsletter that points users to the subscription management page.
I will not share any previously private information about individual users with any third party, except to comply with applicable law or valid legal process.
---
GOOGLE ANALYTICS
This website uses Google Analytics, a web analytics service provided by Google, Inc. ("Google"). Google Analytics uses "cookies", which are text files placed on your computer, to help the website analyze how users use the site. The information generated by the cookie about your use of the website will be transmitted to and stored by Google on servers in the United States. In case IP-anonymisation is activated on this website, your IP address will be truncated within the area of Member States of the European Union or other parties to the Agreement on the European Economic Area.
Only in exceptional cases the whole IP address will be first transfered to a Google server in the USA and truncated there. The IP-anonymisation is active on this website. Google will use this information on behalf of the operator of this website for the purpose of evaluating your use of the website, compiling reports on website activity for website operators and providing them other services relating to website activity and internet usage. The IP-address that your Browser conveys within the scope of Google Analytics will not be associated with any other data held by Google. You may refuse the use of cookies by selecting the appropriate settings on your browser, however please note that if you do this you may not be able to use the full functionality of this website.
You can also opt-out from being tracked by Google Analytics with effect for the future by downloading and installing from this: Browser Add-on

---
YOUR CONSENT
By using this site, you consent to the collection and use of this information by "tillipan.com". If I decide to change our privacy policy, I will post those changes on this page so that you are always aware of what information I collect, how I use it, and under what circumstances I disclose it.
---
END OF THE LEGAL NOTICES
Responsible for the development, technical implementation and for the design, graphic design, text, photographs, and logos according pursuant to section 7, para. 1 of the TMG (Telemediengesetz – Tele Media Act by German law):
Gerhard H.W. Stiesch
Boelckestraße 7
Berlin 12101
e-mail : info@tillipan.com
phone : +49 (0)30 60406401
internet : www.tillipan.com